When it comes to hospitality outdoor furniture form and function should go hand in hand. After all, you're creating outdoor gathering spaces for your guests to relax and enjoy the carefree environment you've created. If you're looking for stylish and highly durable outdoor site furnishings and site amenities for your restaurant, or hotel amusement park or destination attraction, rainbow hospitality supplied many outdoor furniture for hotels and I think we can help you provide good plans for you.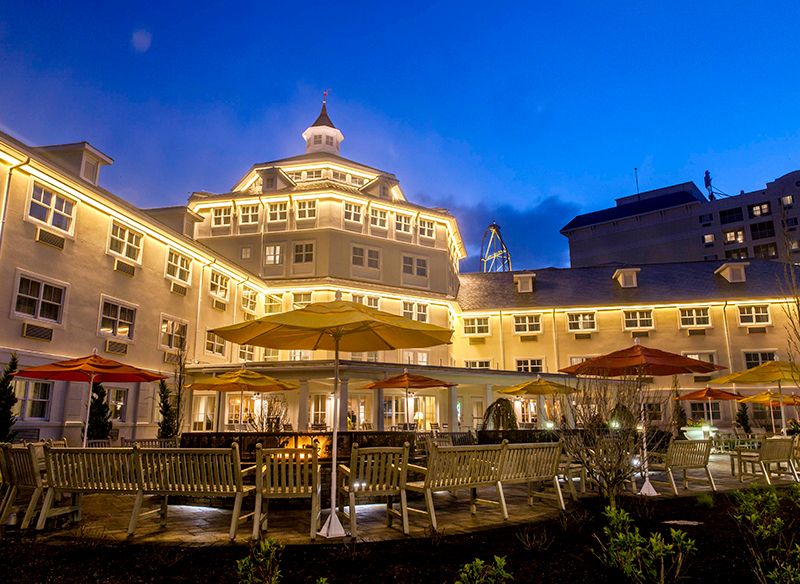 If you're looking for a way to expand the outdoor features of your hospitality property or attraction, outdoor furnishings give your guests and patrons a way to enjoy beautiful outdoor spaces. Here are just a few of the industries and businesses that could benefit from the quality commercial grade outdoor furniture from us.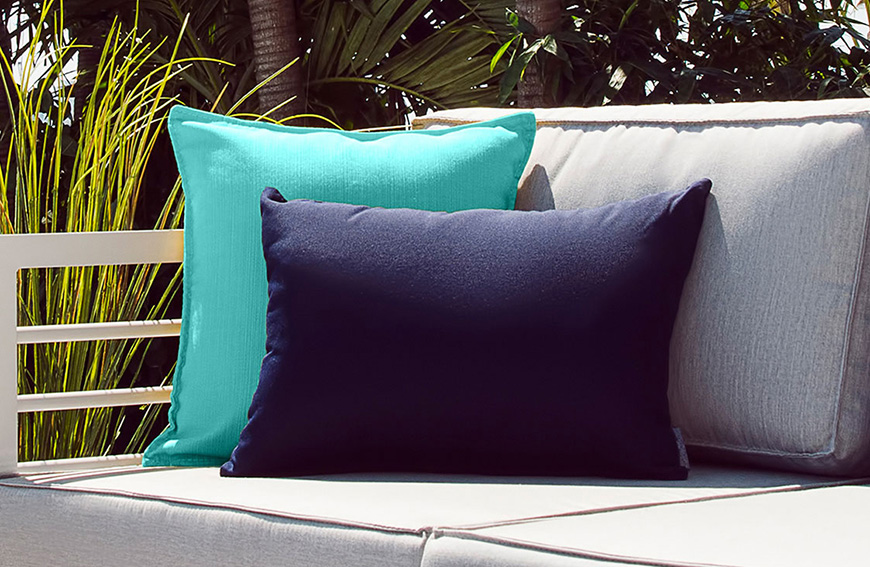 Getting creative with outdoor furniture is helping to attract diners in a way that we haven't seen before. The beauty of outdoor furniture is that you have open spaces to work with, without having to do expensive renovations. There are many options for outdoor furniture and by choosing the right combination of materials that provide aesthetic and comfort you can instantly transform your outdoor dining experience. Add some ever popular greenery, decor and cozy lighting and you have the perfect dining setting.
Today, there are many Outdoor materials available to select from including galvanized metals, aluminium, polypropylene, rattan, rope, bamboo timbers, modwood etc. Strand can advise how these can work for you ensuring your outdoor furniture stands out from many of your competitors.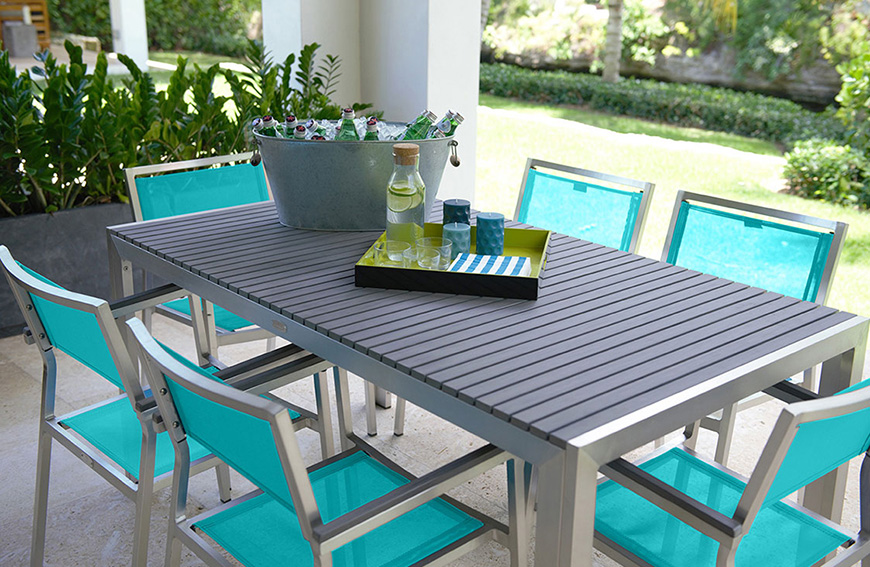 Allow some budget for open space dining and come and have a chat about the possibilities with the team at RAINBOW HOSPITALITY.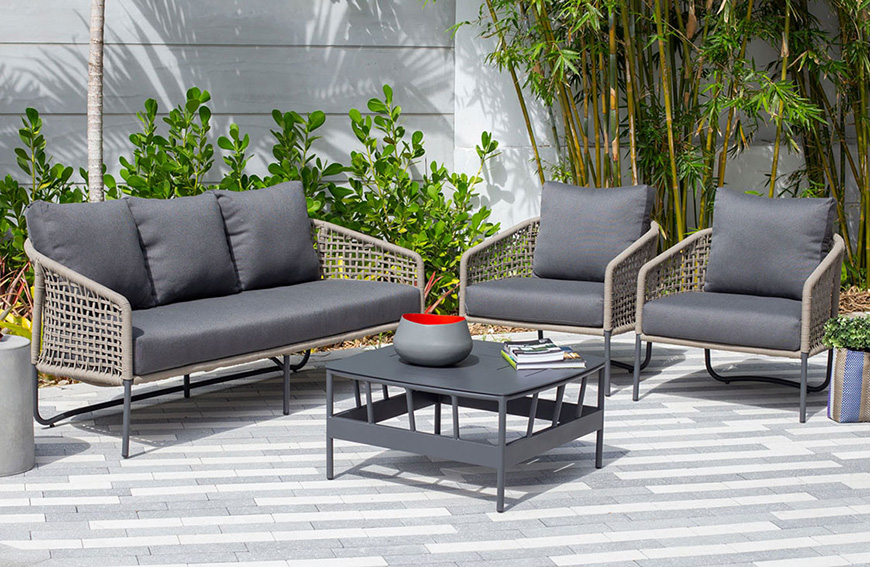 Let's share some projects we made for hotels for your information .