When we go into a hotel guest room ,which factor will infulence your eyes ? i think the fabric on the furniture surface will be a important for your guests .we know all furnuture fabric must be meet the contract use ,but how to choose the correct fabric for your hotel furniture ?

let me summarize some tips for you .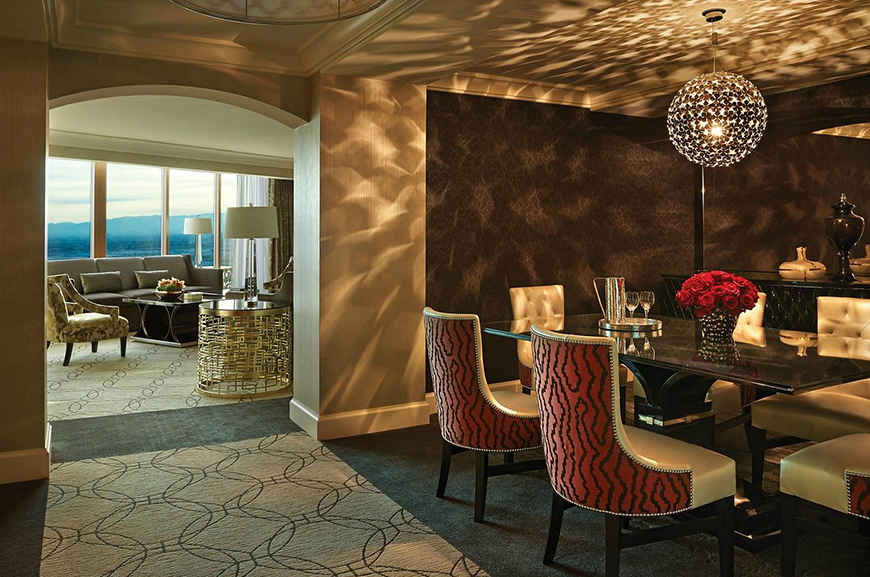 Choosing upholstery fabric for contract use can feel like a daunting task. Not only is there an extensive variety of colours, patterns, textures and prices to choose from, but there are also fabric compositions, rub tests and fire safety regulations to consider too. So where should you start when it comes to selecting contract upholstery fabric for your hotel, bar or restaurant Upholstery Fabric Styles.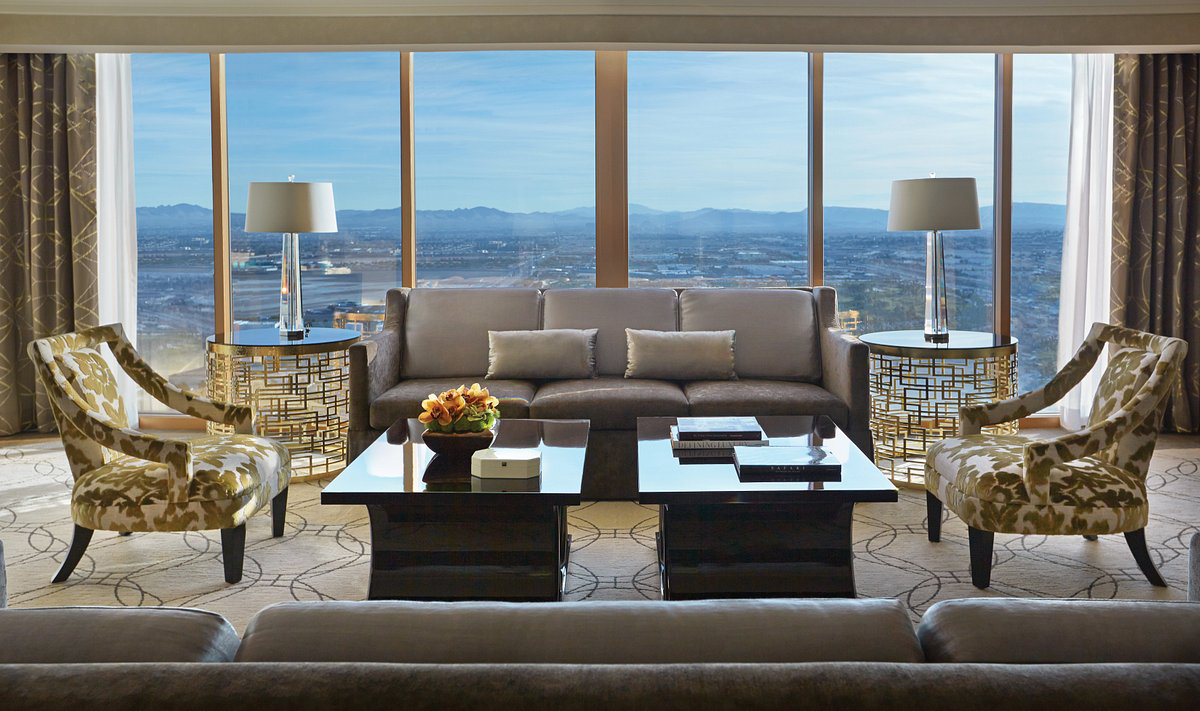 Patterned
Distinctive patterned upholstery fabric is a great way to add visual intrigue to any room, while also making a perfect choice for hospitality environments due to its added ability to hide tough stains. Whether your brand aesthetics require bold colours or a more neutral, calming style, the versatility of patterned upholstery fabric will allow you to achieve whatever interior design goals you have in mind. Just remember that pattern-matching usually requires more fabric which can increase costs.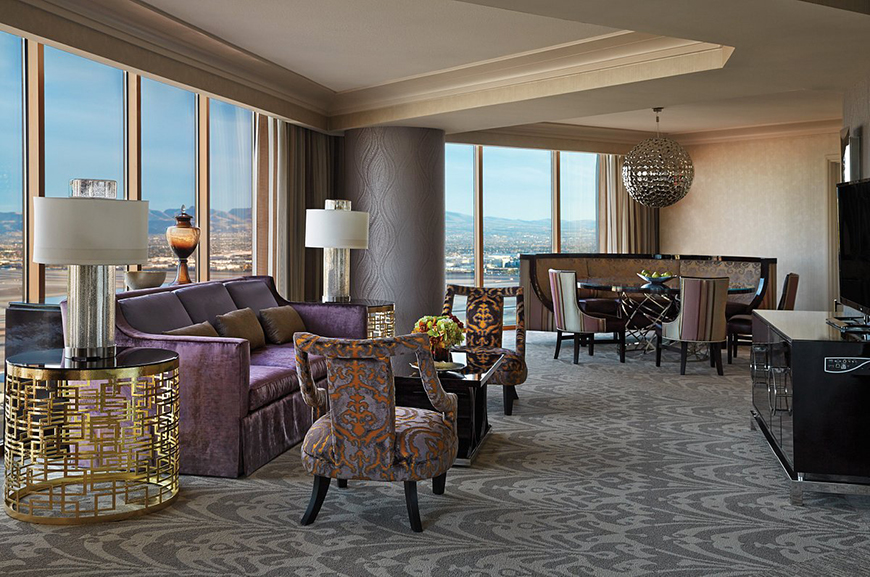 Also some fabrics pattern-match easier than others and some chair designs lend themselves better to a heavily patterned upholstery cloth than others. Particularly curvaceous chairs are more challenging than more boxy geometric chair designs.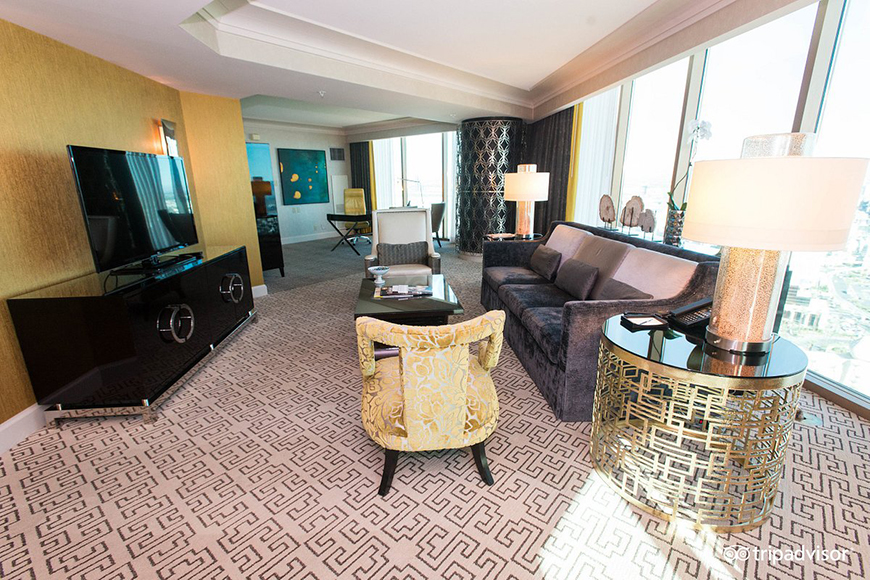 Coordinated Colours
When it comes to how to choose upholstery fabric, the most common methodology would be to choose wallcoverings and paint colours first, then flooring and carpets and then consider upholstery fabrics. In many contract environments the walls might be quite neutral, leaving a lot of scope for choice of where to introduce a pop of colour or a bolder pattern. Once you've established your preferred colour palette, the next step will be to consider how to unify those colours with other elements of your scheme. Upholstery fabrics that consist of multiple coloured yarns can become great unifiers.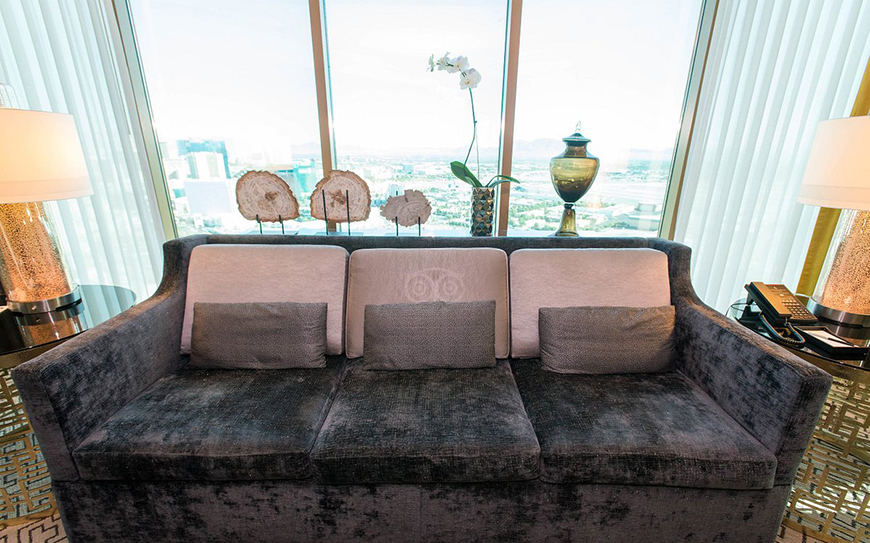 Leather
Leather upholstery can make a timeless addition to any hospitality environment and, with its durable and easy-to-clean properties, it's clear to see why many hoteliers opt for this natural material. What's more, every piece of leather has its own unique character. No two hides are quite the same with each grain having an individual collection of quirky characteristics that have been acquired throughout its lifetime. Many clients and designers love working with traditional leather as it ages-in over time and becomes more characterful with wear. Whilst more contemporary leather is a resilient material that can be easily looked after, these more evenly coloured hides can start to look prematurely worn without regular leather upholstery care. To extend the life of your furniture and keep it looking its best, make sure you dust regularly so the dirt does not imbed itself in the grain of the hide and deal with spillages quickly and efficiently.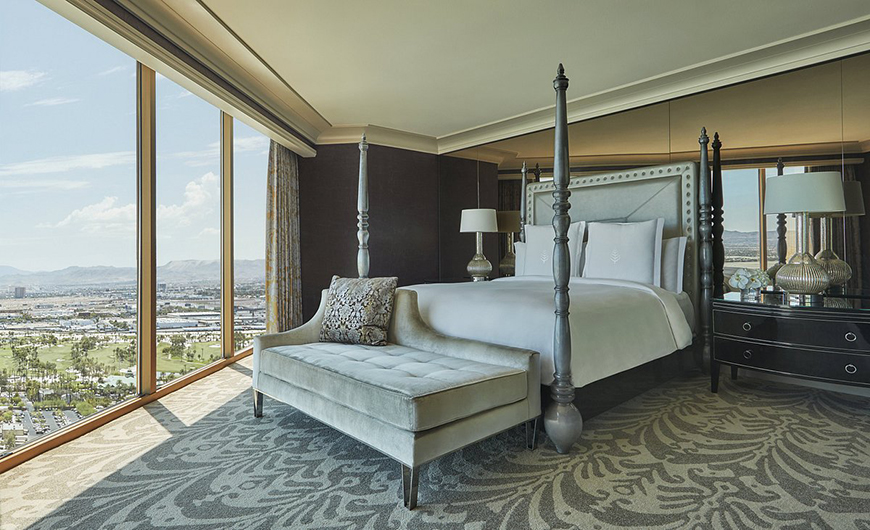 Velvet
Velvet and velour contract upholstery fabric has a lot to offer – from its luxurious comfort and texture to its rich colour options. Making a style statement in both contemporary and traditional interiors, velvet can be a surprisingly versatile choice of upholstery fabric. While many hospitality establishments opt for deeper velvet colours, such as rich aubergines, ruby reds, spicy mustards and deep emerald greens, used appropriately, the softer paler tones like dusky pinks, powder blues and delicate mauves can feel surprisingly fresh because of the way they catch the light.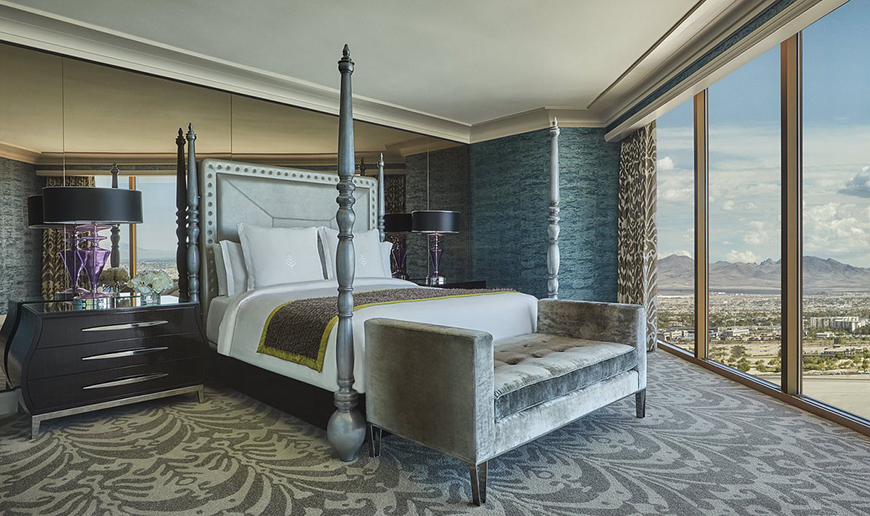 Interested in finding out more about our quality upholstery fabrics? Our team of specialists are on hand to discuss standards for any of our fabrics, finishes or other hotel furnishes. Contact us today.