As a custom furniture manufacturer ,we made a lot of stools for hotels & restaurants ,and about the right height for the stools we have below suggestions .
There are three commonly used heights for stools.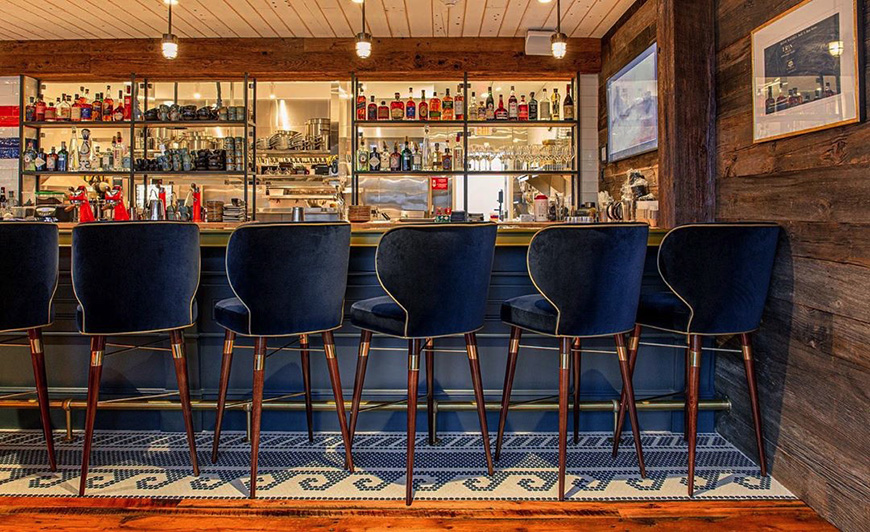 1.Lows stools450mm, similar to those of chairs, suitable for use with most tables.
2.Counter/kitchen worktop height stools 650mm, suitable for using beside kitchen serving benches.
3.Bar height stools750mm to suit hospitality venue bars, higher than kitchen worktops.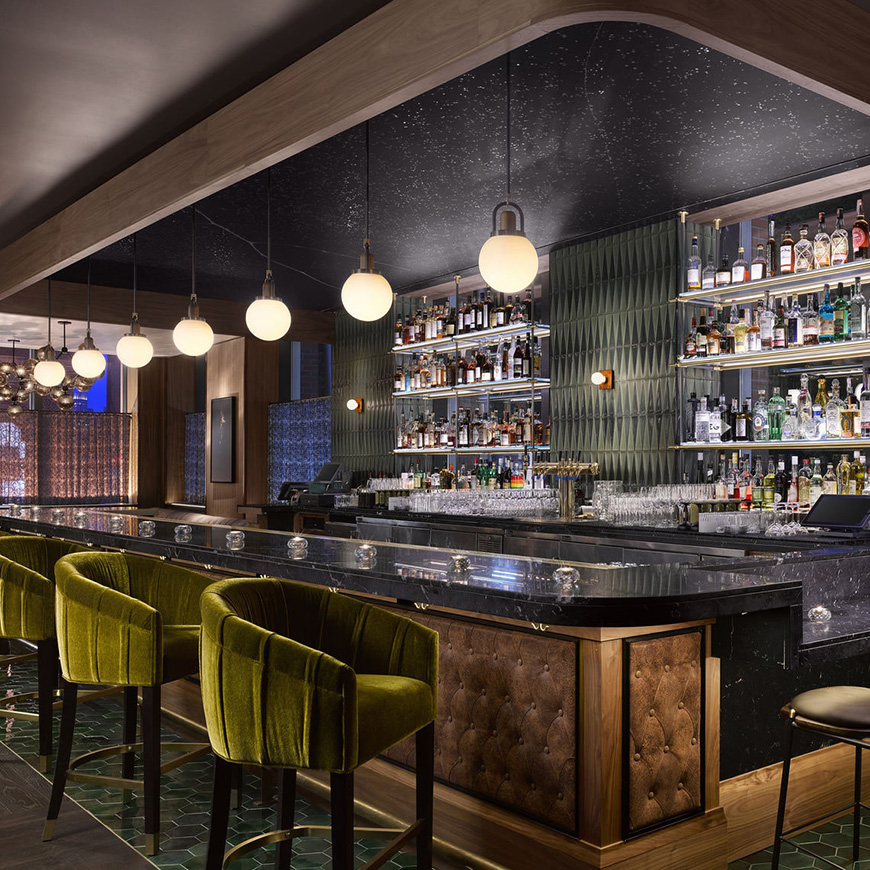 Once the seat height of a barstool has been determined, the dimensions to and from the foot rail play a key role in the comfort of a barstool. The following dimensions are ideal when finalizing your stool selection.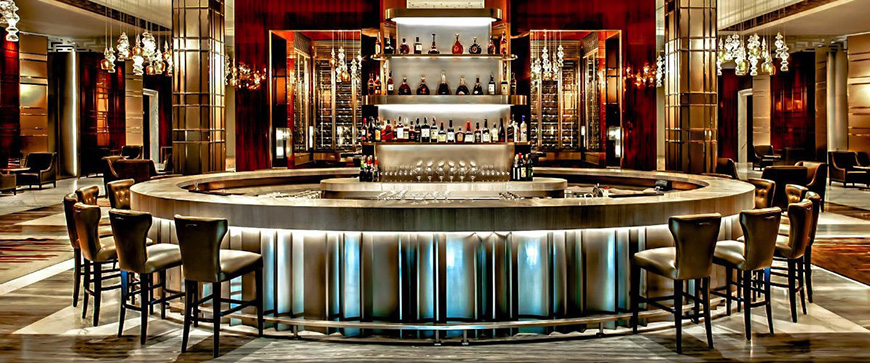 Footrest to seat height: This is the most important dimension and should be roughly 450-480mm or people will not be able to sit comfortably. Floor to footrest height: Floor to footrest height shouldn't be more than 320mm or you will have difficulty climbing on to the seat. Seat heights should be no more than 750mm for the same reason as people may struggle to sit on the
chair.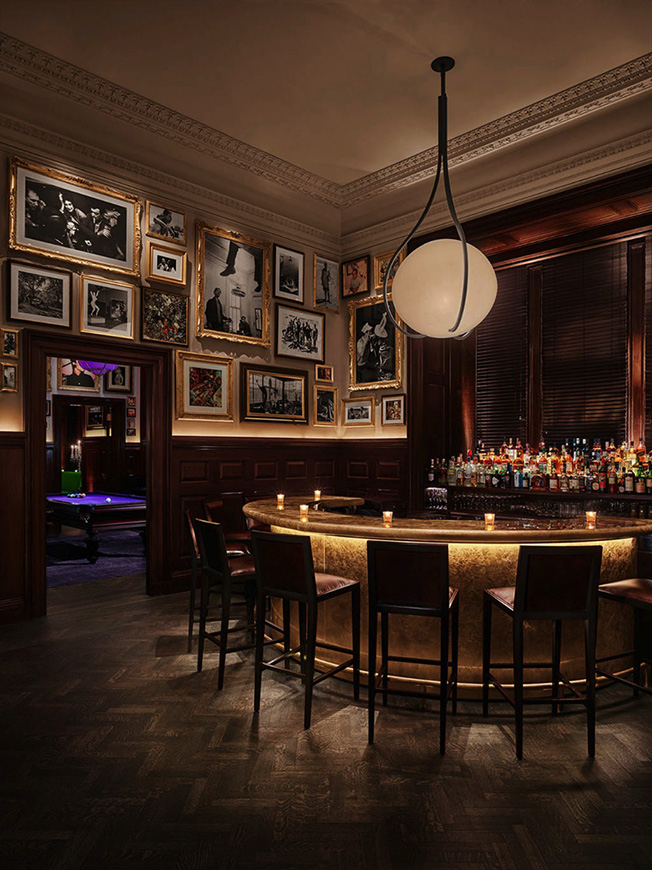 Cutting Barstools Down
Sometimes designers request that barstools are cut down to accommodate a non-standard height. While cutting down a barstool is possible in some designs,we do not recommend it and in most cases it would be better to pick a different product of the right height. When the size of the legs or base of a barstool is altered the entire dimensions of the barstool change too. For example, if a 4 legged barstool is cut down it's cut below the footrest and not above it.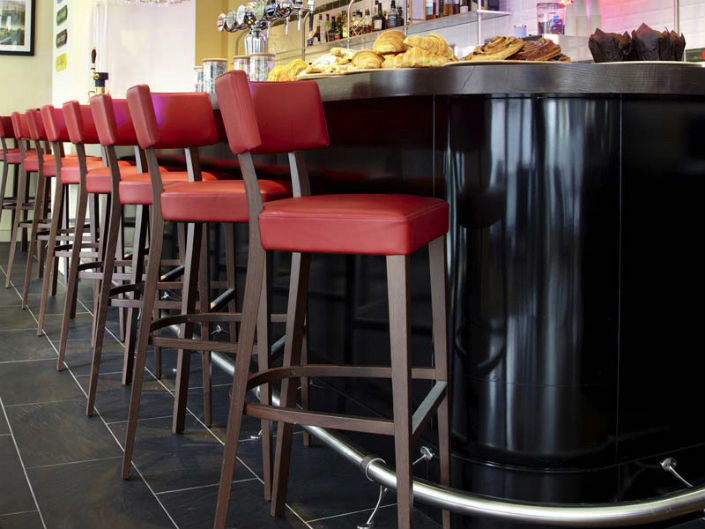 Therefore, the footrest to seat height ratio is still correct but the dimensions below are altered. The footrest may appear too close to the ground, causing the stool to look disproportionate.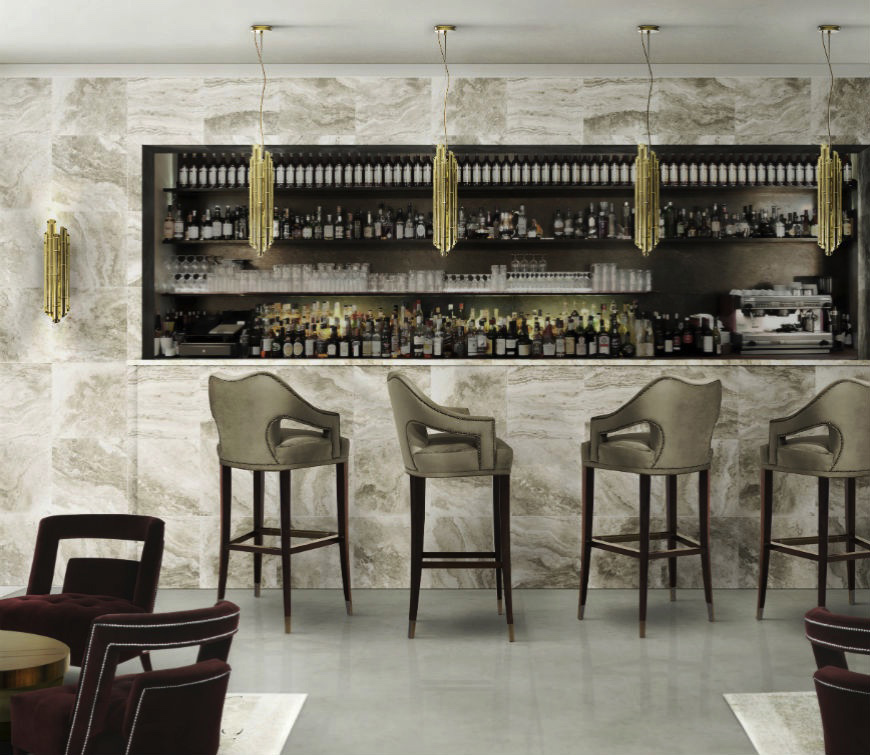 If you still have some question when you design for your stools ,you can contract our team .